Contact Info
Healthy Solutions
Maryann Cady
154 Mossborough Dr
Lexington, SC 29073
Phone: (803) 397-1830
Contact via Email
Visit our Website
Photo Tour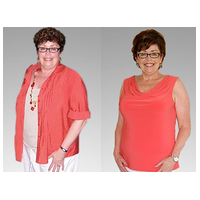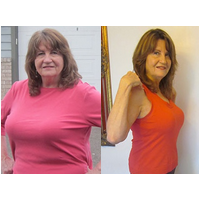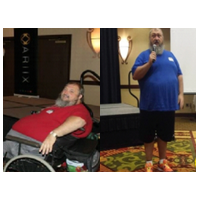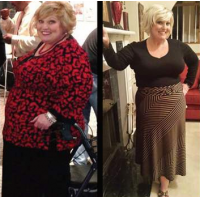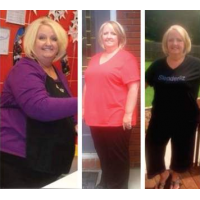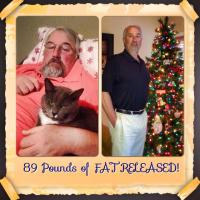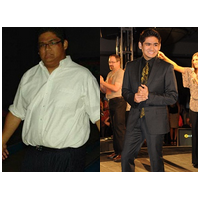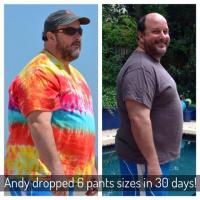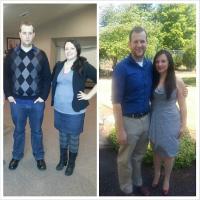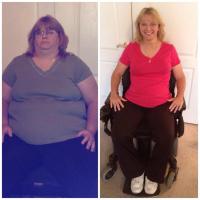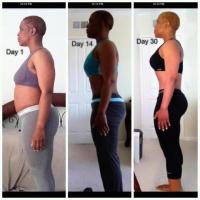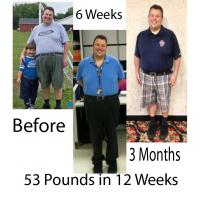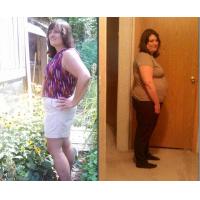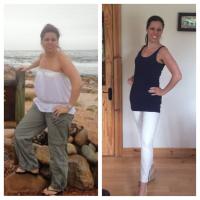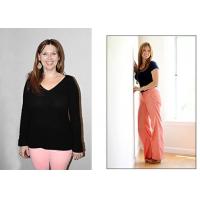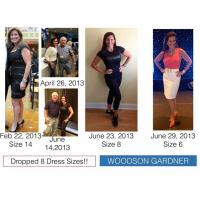 Services
weight loss
diet
health coach
healthy lifestyle
nutrition
fitness
healthy meals
home parties
Hours of Operation
Call 803-397-1830 between 10 am - 7 pm
If I am not available, please leave a message and I will get back to you as soon as I can.
About Us
Be Educated on How to Become Healthier and Lose Weight at our Classes.


Register and get details for an Intro Class to see what our The Next 4 Weeks classes are about.

Learn to Live a Healthier Lifestyle and Incorporate Simple Techniques Into Everyday Life

This program educates you on:
Releasing Fat
Balancing Blood Sugar
Detoxifying Your Body
Lessen Inflammation
Weight Loss Principles
There are certain foods that cause your body to store fat and certain foods that assist your body in burning fat. It is that simple!
This program does not require you to count calories, measure portions or do any other complex method of dieting.
Learn why your old diets failed to give you the results you were looking for and how to burn fat naturally without starvation or exercise using delicious recipes.
Get a crystal clear picture of how to lose weight so that you can finally stop wasting time searching for the perfect diet or exercise plan. Learn the science behind weight loss and why it's more effective to burn fat with food rather than exercise. Learn the fool proof method on creating an effective healthy eating plan, how to boost your motivation and avoid the most common pitfalls altogether.
Are you more interested in just improving your overall health? This program is packed with information on how to be the healthiest version of YOU!
The Next 4 Weeks Fat to Fit Classes Takes Back Your Health!

Register for our local classes at www.TheNext4Weeks.com and watch the 1 minute video giving the details.
Losing Weight Is Great But Living Healthy Is Better!

"As someone who has struggled with my weight for so many years, I am happy to share this amazing program with you. I know what it feels like to yo-yo diet and be consumed with frustration because I couldn't figure out how to get the weight off and keep it off. As I aged it got harder and harder. Being overweight has dominated my thoughts and affected every aspect of my life for so many years and I am so blessed to have finally taken control. My relationship with food has changed forever." ~Maryann




Mission Statement
To unleash the human potential for excellent health!